Mercari, Inc. ("Mercari") has decided to establish Mercoin, Inc. ("Mercoin") as a subsidiary of Mercari in late April 2021. With Mercoin, Mercari aims to develop services related to cryptoassets and blockchain technologies.
*Mercari plans to register Mercoin as a virtual currency (cryptoasset) exchange service provider at a future date.
Mercoin Corporate Website:https://about.mercoin.com/en/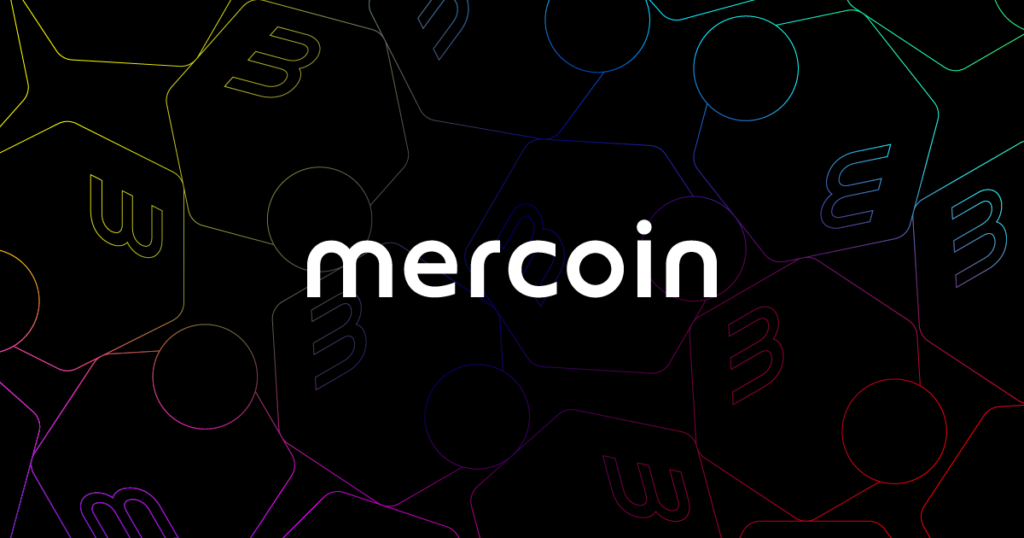 Cryptoassets continue to grow as a major economic force. The cryptoasset market is valued at over 200 trillion yen1, reaching nearly ⅙ of the estimated total 1.2 quadrillion yen2 in gold mined to date. In Japan, amendments to the Payment Services Act in April 2017 saw a number of service providers enter the cryptoasset trading industry and gradually expand the scope of their business, centered on asset management. Meanwhile, the global stage has seen use of cryptoassets and blockchain extend to not only asset management, but payment, remittance, and other services, too. Mercari believes that these technologies represent the opportunity to offer a brand new customer experience to the Japanese market as well. 
By establishing Mercoin and taking on the cryptoasset business, Mercari will make it even easier for users to utilize financial services, such as by allowing users to receive payment for Mercari sales in bitcoin and providing a single wallet function that incorporates not only Merpay's payment and remittance services, but credit, cryptoasset, and asset management features as well.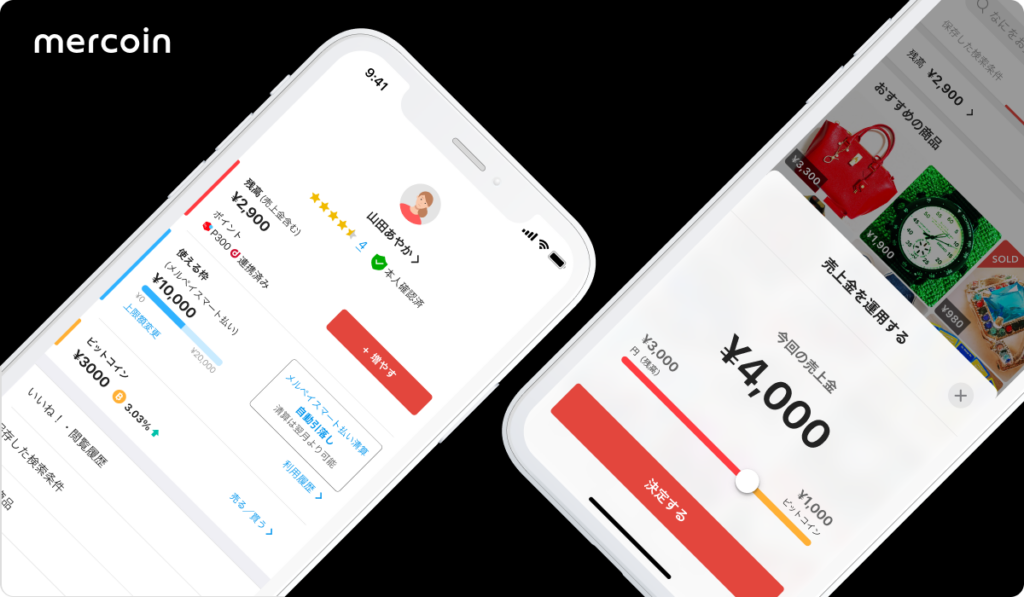 Mercari has also started work on blockchain technologies, which present new opportunities for individuals to exchange value. The company wants to redefine what it means to buy and sell, enabling anyone and everyone to easily exchange value in all its forms—not only as belongings and money, but services and digital content like non-fungible tokens (NFTs)3.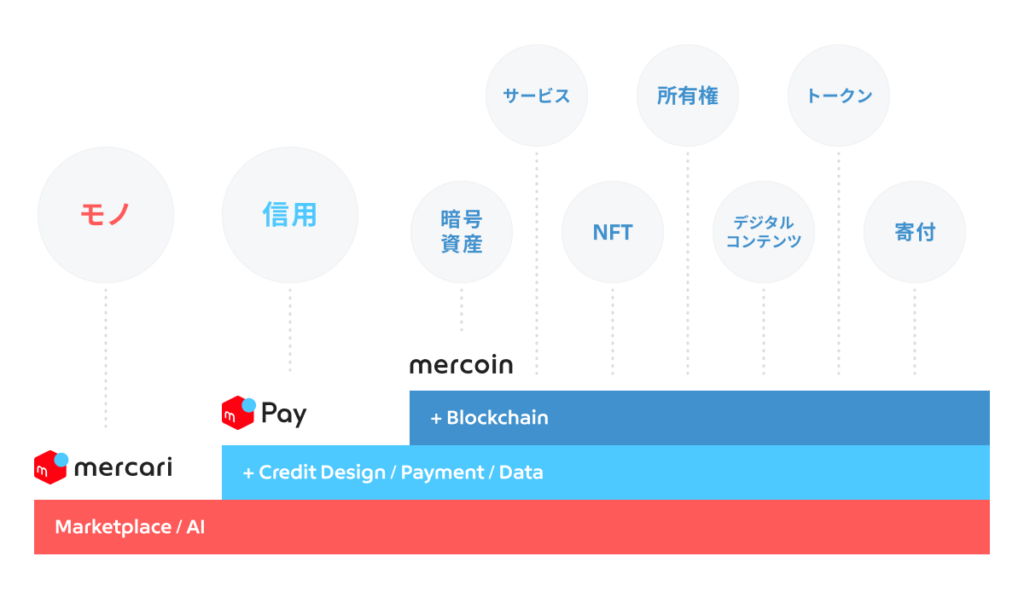 Through the new challenges taken on by Mercoin, Mercari aims to plan and develop new services which can become a new pillar of growth for Mercari Group.
*1: From CoinMarketCap (https://coinmarketcap.com/) on March 30, 2021.
*2: As of March 30, 2021 (gold gram value: https://www.kitco.com/kitco-gold-index.html; total gold mined: https://www.gold.org/about-gold/gold-supply/gold-mining/how-much-gold)
*3: "Non-fungible token" refers to tokenized, one-of-a-kind data registered to a blockchain. It can be used to record ownership and transfer of rights for digital assets.
Company Information
Company Name: Mercoin, Inc.
Date Founded: End of April 2021 (planned)
Capital: 50 million yen (wholly-owned subsidiary of Mercari)
Business Activities: Planning and development of cryptoasset and blockchain-related services
Representative Director: Naoki Aoyagi
Major Leadership:
 Director, CISO Keisuke Sogawa
 Director    Shingo Fushimi
 Audit & Supervisory Board Member Mayumi Tochinoki
Location: Roppongi Hills Mori Tower, 6-10-1 Roppongi, Minato-ku, Tokyo, 106-6118

Mercari Group is looking for more new talent to promote new business in the future. If you would like to work with us, please contact us here.